With the advent of increasingly efficient equipment and techniques for full 3D scanning of sites, the administration of a mine or open pit quarry can be significantly optimized. At each stage, from exploration to operation of the various mines or quarries, the Orphéon network is used and appreciated for its precision and availability by all those involved.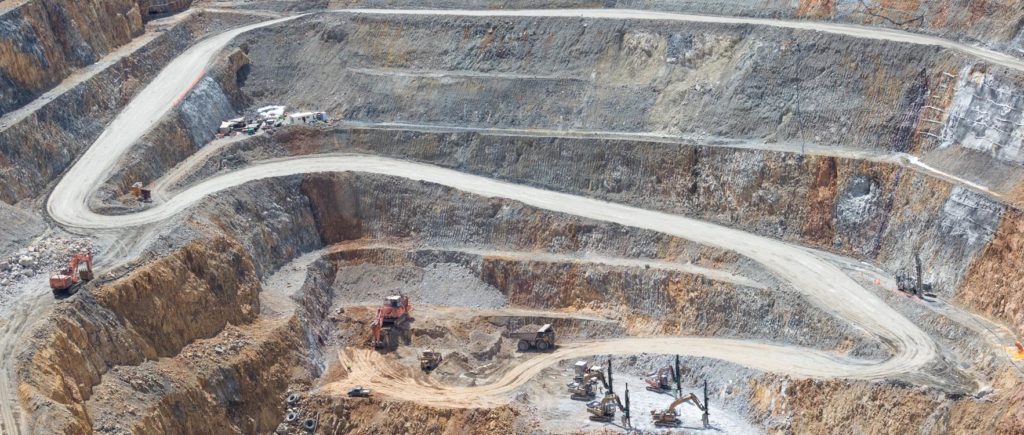 Exploration
Capturing natural surfaces Capturing features and attributes Implement a project
Exploitation
Design and visualization Data management and distribution Control Survey – Above Ground Inspection statement – Underground Capturing natural surfaces Capturing features and attributes Project implementation Survey as built Auscultation Machine control solutions Improved operation: Management of track networks according to the evolution of areas and space. Increase in profitability: Calculation of the flow extracted and the volume sold (inventory management), with evolution N to N+1. Calculation of available resources. Reinforcement of security and regulations: Calculation of the projection and the height of the working face. Calculation of bleachers and benches. Calculation of the risk of collapse.
Operations
Capturing natural surfaces Calculate production volumes Generate reports
Maintenance
Design Project implementation Survey as built Machine control solutions

Machine guidance with the Orpheon network simplifies construction operations. The precise 3D positioning provided by GPS / GNSS allows the operator to work without waiting for stakeout or needing stakes or rotating lasers.
Geopositioning of drones
The drone more and more used for its is a powerful tool for monitoring and controlling the production of mines and quarries. The processing of drone data makes it possible to accurately calculate the production of the mine/quarry.
The flexibility of drones gives them a major advantage in replacing certain expensive means such as helicopters. Thanks to the development of increasingly intelligent dedicated applications and growing accessibility, their very rapid implementation and the quality of the information produced now makes it an essential tool.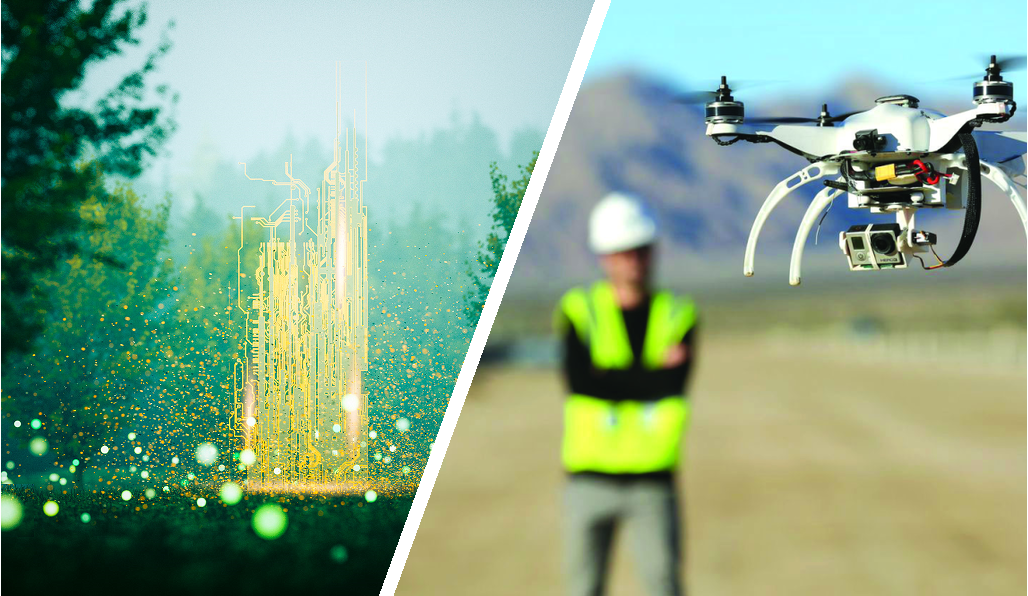 Drones (unmanned aerial vehicle: UAV) allow you to fly at altitude and take extremely precise readings of a large number of parameters. In the space of 15 minutes of flight, the drone is able to cover great distances and take readings with centimeter precision.
Accurate trajectory analysis represents a new perspective for differential GNSS geopositioning. Whether dynamic measurements or navigation, the Orphéon network offers different solutions and supports experts in the wide variety of their projects and their daily missions.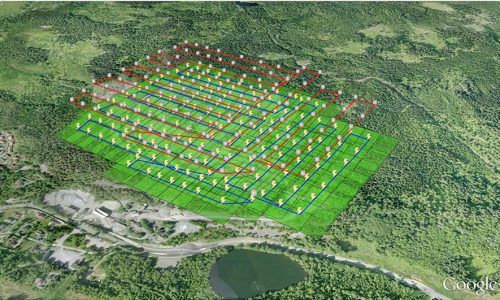 Benefits
In your professional practice you can count on the knowledge, the know-how and the centimetric precision of the Orphéon network to meet your missions and your obligations.
The network has been thought out and designed according to the rules of the art, it is constantly monitored and checked regularly. (The network-Orpheon).
Everything has been thought out to allow you to benefit from increased productivity.

With the Orphéon network, you work with identical precision throughout the territory thanks to a uniform distribution of stations in metropolitan France and the West Indies. Whatever your position, the distance from the nearest reference station is never more than 30 km.

The addition of the Galileo and BeiDou satellites to the GPS and GLONASS satellites significantly increases the number of satellites that can be observed simultaneously by a GNSS antenna, thus offering increased positioning quality.

Choose your area of ​​coverage and your duration of commitment according to your real need for an adapted price and discounts

RTK precision positioning geo-references your measurements or photogrammetry images in one step in real time to save production time. Or even as a control tool thanks to the post-processing available online.

A regular mesh and a reinforced infrastructure for you to secure data transfer, for greater reliability and repeatability on a daily basis.

The availability of the service gives the possibility to work from day to night, in foggy weather etc. by focusing their attention on the GPS guidance tool and no longer on driving for an always impeccable result
Orphéon subscriptions are marketed also in France by a distribution network of more than 40 agencies, representing all brands of equipment, contact us for a complete list of distributors.