Provide RTK GPS corrections
The Orphéon network is made up of nearly 220 observation stations, spread over the entire territory of mainland France and the West Indies.
All our stations form a large balanced RTK network that allows us to deliver RTK corrections to our many customers to increase the accuracy of their precision GPS. Our various services are marketed in the form of subscriptions or hourly packages.
The real strength of the Orpheon network
NRTK (Network Real Time Kinematic) comes from the use of several observation bases connected together in a network to optimize and model correction information on the covered area.
the positioning accuracy is independent of the distance to the nearest physical network station.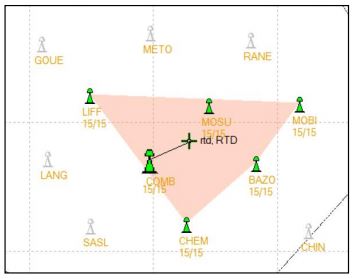 By providing the first centimetric Galileo full GNSS RTK GPS corrections for satellite positioning available in France, the Orpheon network demonstrates the strength of its commitment and the relevance of its technological choices in the daily service of its customers.
Everywhere in France our customers are not mistaken, every day more numerous, they confirm their confidence in us and we thank them for it.
All operations requiring centimeter accuracy are faster, more efficient, and more economical.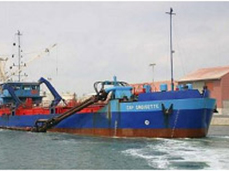 The Orphéon network facilitates and makes your measurements more precise in the coastal strip, but also on all the waterways of the territory.
We offer a full range of services tailored to your needs.
Temporary Short Duration RTK on demand
For your short-term work or for your short stays in France, we offer a series of GPS correction services.
Find all the useful information and your contacts.
Géodata Diffusion
, created in 2004, has become a major player in GNSS positioning in France.
Read more…
    And receive the Newsletter
Network information
the news
The events