Share the post "Autonomous vehicles: Robots, Drones, Tractors, Cars – INS/GPS integration"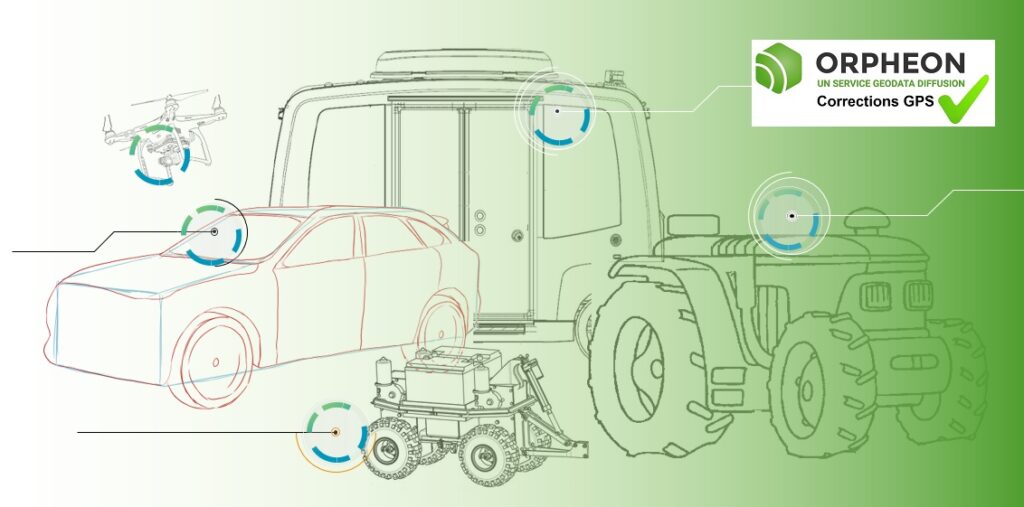 Accurately positioning themselves, navigating through obstacles and following waypoints according to their different applications to accomplish their missions is the constant challenge for all types of autonomous vehicles. To do this, you have to be able to position yourself in the most precise way at all times. The INS/GPS coupling, ie an inertial unit with a GPS has become a standard base to which other sensors are sometimes added.
INS/GPS hybrid navigation system for navigation
The navigation system in question will consist of inertial sensors or an inertial block called an IMU (Inertial Measurement Unit) and a GPS or GNSS (Global Navigation Satellite System) receiver merged using a fusion algorithm. sensors called Extended Kalman Filter (FKE), widely answered in the industry and very reliable for these applications.
The essential complementarity
Used alone, each of these sensors does indeed have certain limitations. An inertial unit used in navigation is capable of integrating the movements of a mobile (acceleration and angular speed). But in practice, the operation deviates from the ideal equations because of the errors which affect the measurements and which generate drifts in the estimates of the position over time. To correct the drift of these sensors, it is important to be able to regularly readjust its estimated position using external information. Although GPS RTK positioning information, which is believed to be the best true course information when GPS signal reception conditions are optimal, in some areas signals from satellite navigation systems may be limited, or even unavailable. For example, in wooded areas or in urban areas, there are indeed many gray areas such as passages under bridges, between two buildings close together or even in tunnels. The fusion of these technologies by hybridization therefore makes it possible to overcome the individual limitations of these solutions. To simplify, the RTK GPS will provide a position in open areas and the inertial unit will provide the missing positioning data in the absence of satellite signals. The integration of GPS and INS is therefore perfectly adapted to face the challenges of these new applications. It is therefore possible for an integrator to develop his own solution with elements or components of his choice but for which it will be necessary to develop and maintain the fusion algorithm and to take into account the problems of supply or obsolescence of the components. selected. Or choose a solution among those of the very many manufacturers offering complete solutions that are very compact, low in energy consumption and efficient but more expensive.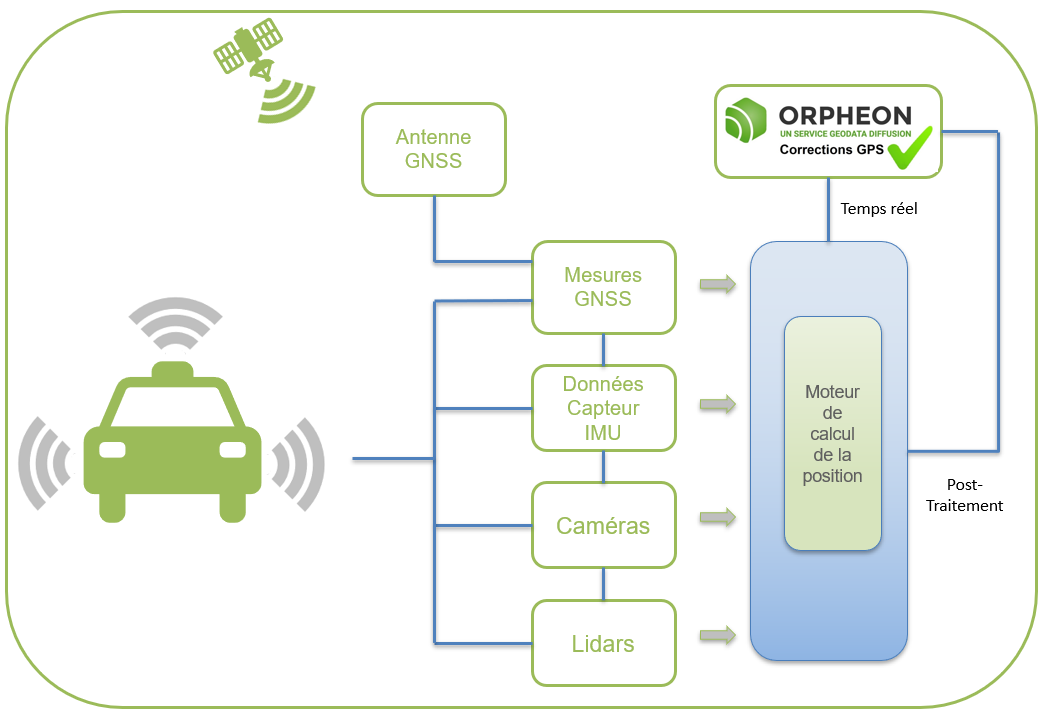 Accurate GPS and mobile internet connection
Many applications exist today precisely to locate these objects but do not have the precision necessary to take a real advantage. With ± 5m of precision, a classic GPS gives an idea of ​​a position or a route, but when you want to guide a movement to avoid obstacles or you need to know in detail a trajectory, an exact position at an instant T, centimetric precision then becomes indispensable and vital.
A precision GPS associated with corrections from the Orpheon network provide the desired centimetric precision.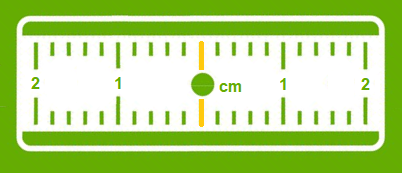 Corrections to gain precision
For its accuracy to be increased and usable in agricultural work, surveying, machine guidance or many other application areas (see) It requires corrections.
Precision GPS
We distinguish between two types of GNSS receivers:
Consumer receivers (Watches, phones, tablets, cars etc…) which will only work in natural mode without the possibility of improving their accuracy through corrections
Precision receivers (RTK), which will be able to integrate external correction data from the Orpheon network allowing them to increase their precision.


The advantages of the network
In your professional practice, you can count on the knowledge, the know-how and the centimetric precision of the Orphéon network to meet your missions and your obligations. The network has been thought out and designed according to the rules of the art, it is constantly monitored and checked regularly. (
Le réseau-Orphéon
).
Everything has been thought out to allow you to benefit from increased productivityand move from one site to another without wasting time

RTK precision positioning allows you to geo-reference your measurements simply and confidently in the national reference system in real time to save production time. Or even as a control tool thanks to the post-processing available online.

The availability of the service gives the possibility to work from day to night, in foggy weather etc. by focusing their attention on the GPS guidance tool and no longer on driving for an always impeccable result

Repeatability over the seasons makes it possible to always return to the same place, to keep one's bearings or to preserve one's crops. The working area is thus preserved.

A regular mesh and a reinforced infrastructure for you to secure data transfer, for greater reliability and repeatability on a daily basis.

In order to offer offers perfectly adapted to the needs of users, we have designed several subscription formulas. Our commercial offer is very clear and very flexible. So, in complete transparency, you only pay for what you really need.