This year, the French-speaking Association of Topography is organizing its 17th Forum on November 17 with the theme The integration of connected solutions on construction sites.
This event will be held at
Henri Gaudier-Brzeska Trades High School
40 Av. Denis Papin, 45800 Saint-Jean-de-Braye (near Orleans) .
For more information, you can contact AFT by email: forum@aftopo.org or by Tel: 01 43 98 84 80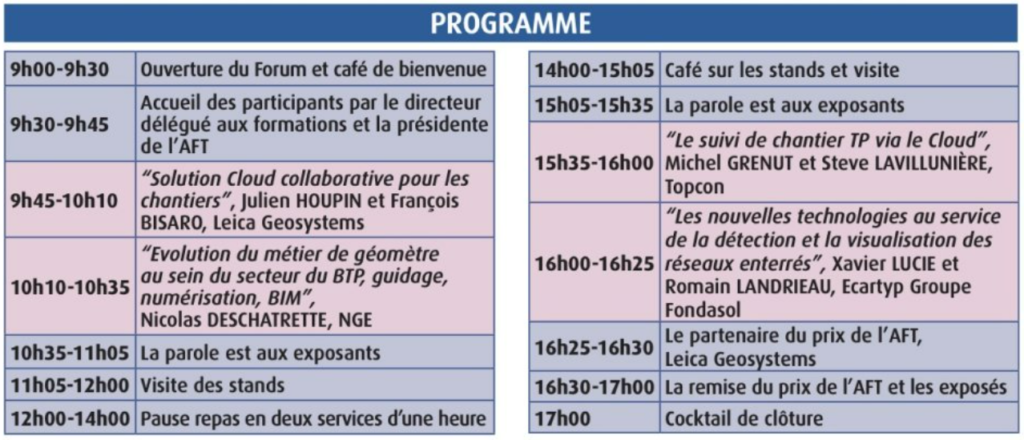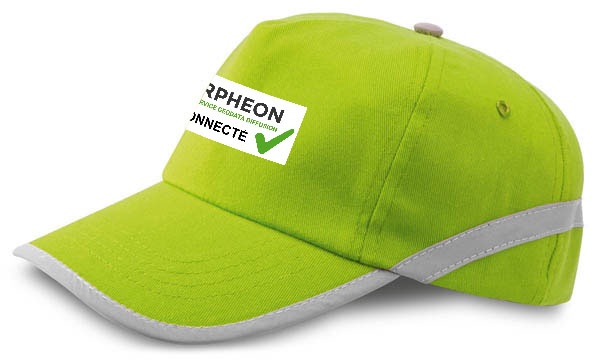 The connected worksite
The digital revolution has fully entered into all projects, it is interesting to see that the Orphéon network participates and supports the various actors in this evolution.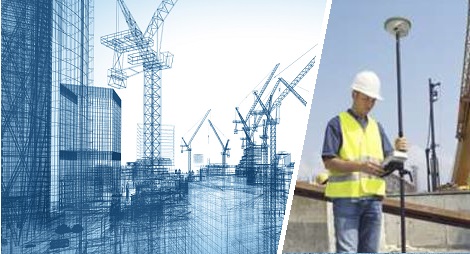 The classic real-time connection to the Orphéon network offers the possibility of connecting equipment as before, but also site managers and topographers. The equipment and use of multi-function tablets being more and more widespread, they make it possible to fully exploit their new functionalities in addition to precision positioning.
Some SIM cards traditionally used for connection to the Orpheon network also offer an internet connection and thus open up the various possibilities. These possibilities are endless to meet the increasingly important needs of construction sites. This technology is compatible with all brands of equipment.
Promote SIM cards for professional use
Need internet access?
Need to exchange data?
Use of business applications?
The teams in the field therefore gain in autonomy and above all in productivity. By facilitating the exchange of data and limiting travel or back and forth to the office.
Technology convergence
Initially, it was necessary to connect precision GPS to obtain the centimeter correction but with the convergence of technologies, GPS has become increasingly intelligent. It now carries with it more and more functionalities and different business applications in the field.
Real-time BIM integration
Through the use of RTK corrections from the Orphéon network, the structured digital model, the urban digital model or the 3D virtual models used throughout the design, construction and even use of a building or a structure can thus be georeferenced with precision at all stages of the project, but above all by the various stakeholders.
The real-time connection thanks to the GPS of the connected equipment (Internet of Things – IoT) allows all the actors to position their projects very precisely but also to dynamically follow the people and the goods involved and active on the construction sites in order to to make everyone's work safer, smarter and therefore more productive. Applications in this cens are developing and will soon emerge.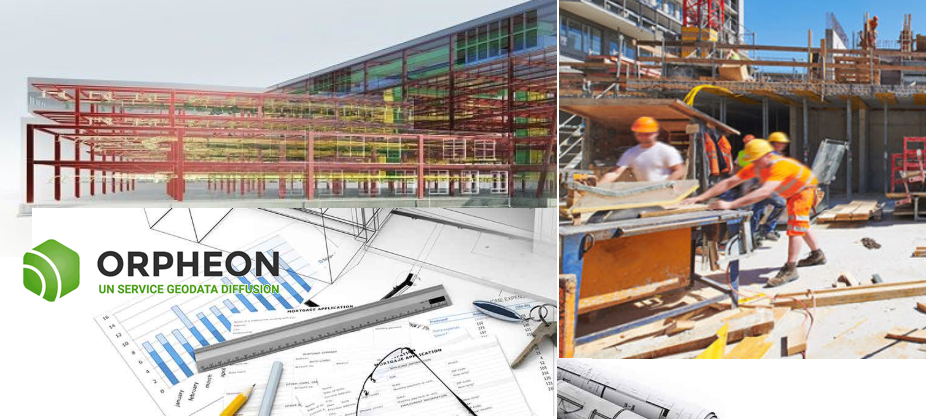 Developers are now using a precision GPS connected to their tablet and the RTK signal from the Orpheon network to display a 3D model directly at the place of use or construction at 1:1 scale. But also other applications allow the guidance of construction machinery or autonomous work robots. The proliferation of common uses is in the process of crossing them and merging them in a multi-business convergence.
Extended Flow Business SIM Card

To make it easier for our subscribers to deal with additional procedures and expenses, we have forged close partnerships with the major French mobile operators SFR and Orange.
Thus, we are able to offer all Orpheon subscribers a SIM card adapted to the use of the Orpheon network (priority professional flow). These partnerships also allow you to benefit from a high level of service and technical support from the operators in order to best respond to the specificities of our businesses. the cards are delivered within 48 hours by tracked mail.
These are multi-purpose cards that allow both to connect to the server to obtain geo-positioning corrections, and to connect to the Internet to allow the use of a multitude of services such as new remote assistance type services. associated with your equipment, telematics or downloading recommendation maps, plans or others depending on the services you have subscribed to with the various service providers and the capacities of the equipment you use.
Gprs/edge/3G/4G
Compatible with all your business applications
An extended volume of Data
Specialized in data exchange
Priority Pro communication for more availability
Delivery within 48 hours (tracked mail)
Competitive standard rates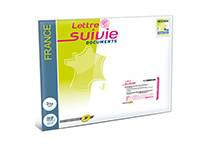 The cards are delivered within 48 hours by tracked mail.
Our customers are not mistaken, every day more numerous, they confirm their confidence in us and we thank them.

In order to offer offers perfectly adapted to the needs of users, we have designed several subscription formulas. Our commercial offer is very clear and very flexible. So, in complete transparency, you only pay for what you really need.
If you wish to take out a subscription or a package, contact us directly.
Orphéon subscriptions are marketed in France by a distribution network of more than 40 agencies, representing all brands of equipment. Depending on your specialty, contact your usual distributor without hesitation (Find your Orpheon distributor), he will know, better than anyone, how to answer you and support you in your projects.